MFS provides professional structural engineering services in various market sectors and works closely with private and public clients including developers, agencies, architects, engineers, and contractors to develop cost-effective structural designs, often with challenging design concepts and adverse site conditions, while consistently maintaining the integrity of project schedules.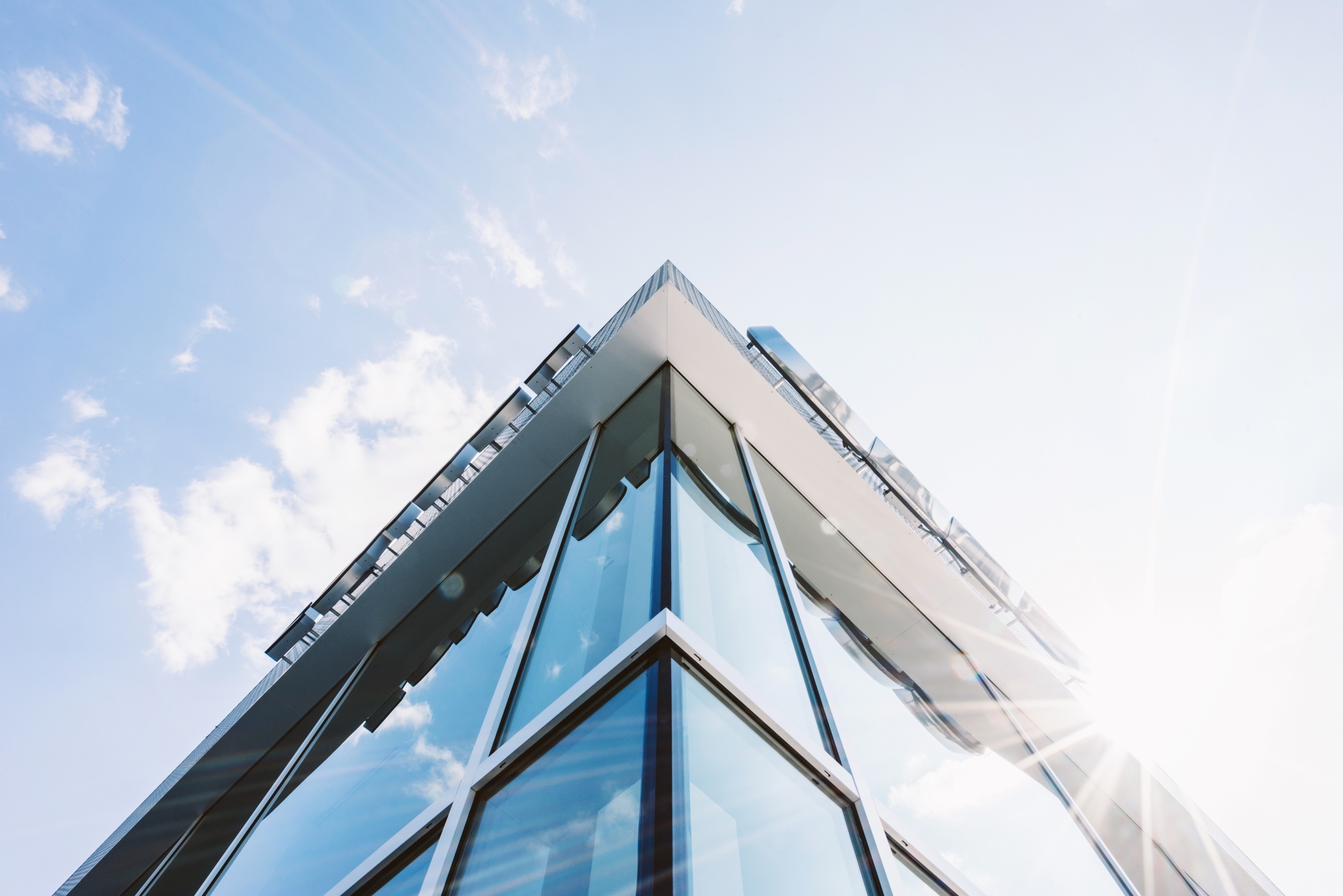 Our structural engineers understand the value of cost and pace of construction, and importantly, we provide safe and sustainable designs for our clients. We apply our expertise in the development of real estate including, commercial, industrial, manufacturing, government, education, and institutional campuses and facilities. We partner with reputable A/E/C firms in heavy infrastructure, bridges, roadway, utility, power/energy, and wastewater projects. Implementing our expertise and dedication, we continue to develop enduring relationships with our clients and provide innovative solutions for their projects.
In addition, our structural team has gathered experience ranging from assisting as the owner's representative to supporting a project as the contractor's engineer in which we utilize our field knowledge of incorporating structural constructability and anticipating any conflicts that may occur during construction. Our structural engineering team is meticulous when it comes to design and tenacious in meeting project deadlines.